At Doximity, we are committed to fostering an inclusive and diverse work environment where differences are valued, practices are equitable, and employees experience a sense of belonging that allows them to bring their full, authentic selves daily.
Our Approach
As medicine's largest network there's an elevated level of responsibility to everything we do. We don't take that responsibility lightly and are committed to work towards a more equitable world beyond our office walls.
For our Employees
We will work to improve representation so Doximity more accurately mirrors the world around us while ensuring a psychologically safe workspace for all employees.
For our Members
We will ensure underrepresented physician voices are heard as we build products to support all of medicine, regardless of color.
For our Community
We will use our platform to help create opportunities for the underrepresented in medicine and technology - two industries we are equally passionate about.
Remote Friendly From The Beginning
We know that unique talent can be found in big cities and small towns across the globe, these diverse perspectives make stronger teams.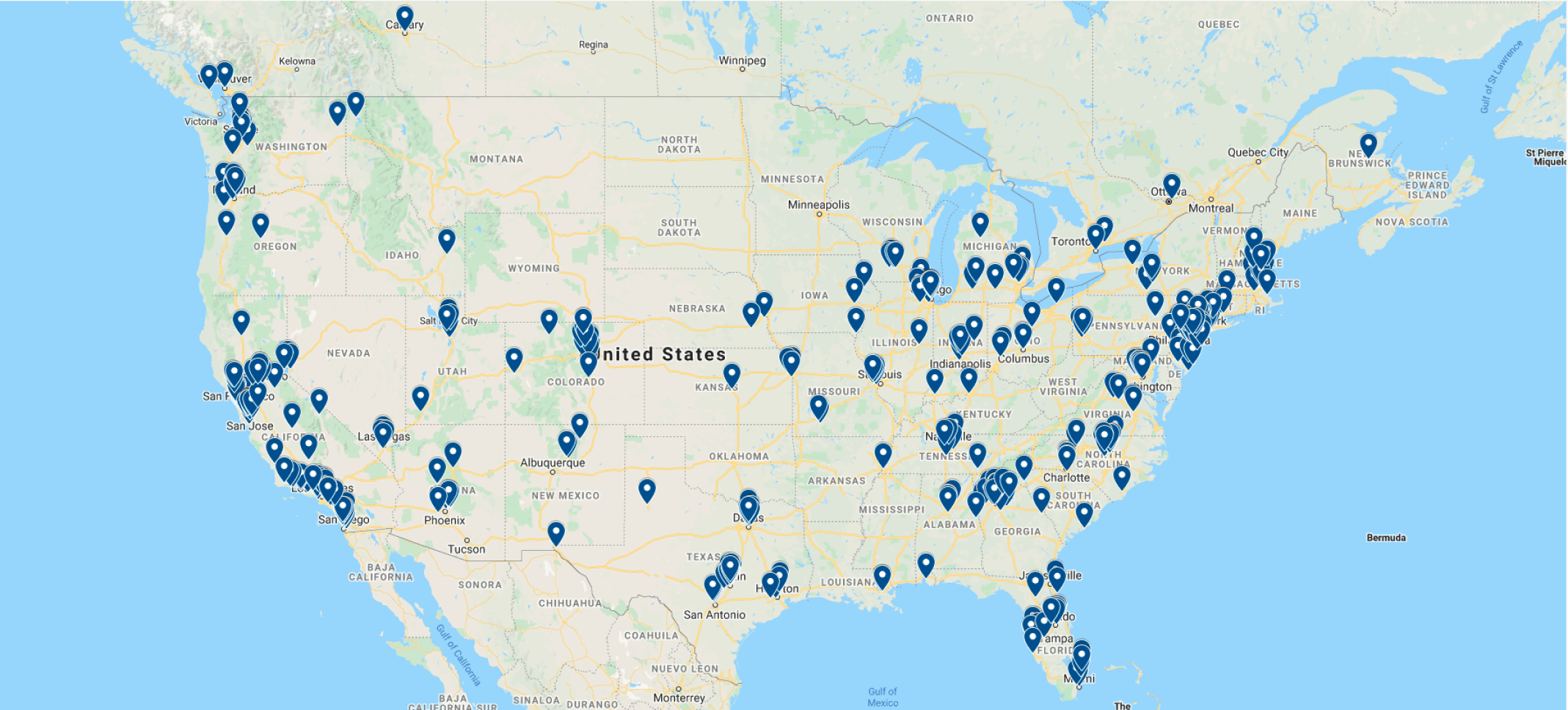 Employee Resource Groups
Doximity ERGs provide community, mentorship, and professional development for employees from underrepresented communities. We also use the groups to celebrate what makes each of us unique.
Our goal is to empower and expand the community of color at Doximity through initiatives focused on promoting equity and inclusion across our organization and network.
We are a vibrant community of women who support each other and work closesly with allies to create a culture of inclusion and equal opportunity.
An inclusive space for affirming and supporting coworkers of all marginalized gender identities where members openly discuss issues facing our community.
Our Stories
Our stories are as varied as our backgrounds. Dive in for a peek at who we are, how we operate, and ways we are trying to make a difference in the world today.
Apply today
We're always on the lookout for talented people to join our team.